We have over 35 years' experience delivering products throughout the globe directly from our UK production facility.
Our UK production and optimum stock holding coupled with flexible delivery options, ensures that we serve our partners with factory fresh stock.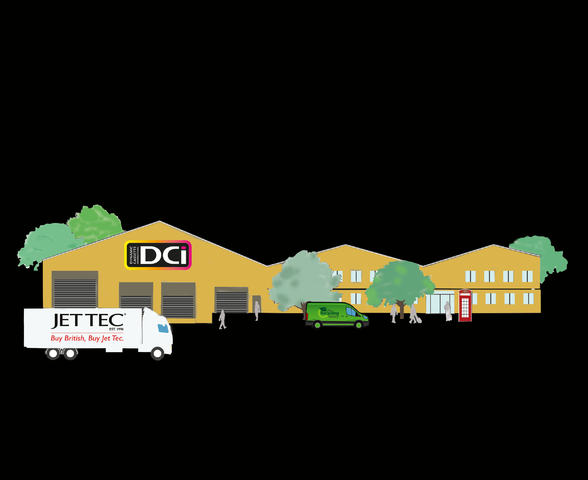 In 2005, DCI launched The Recycling Factory to collect inkjet and toner cartridges. The Recycling Factory has a wealth of experience working with businesses & charities, large and small.

The Recycling Factory currently recycles over 8 million cartridges a year. To date, it has raised more then £4 million in charitable donations.
Tailored collection programs
Real time reporting systems
Working with many registered charities, schools, clubs, resellers and retailers